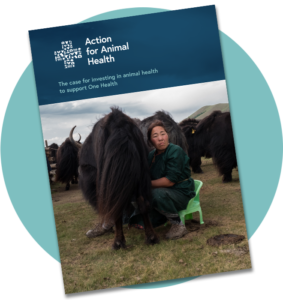 The Case for Investing in Animal Health to Support One Health
Read our report on the current state of animal health systems in low-and-middle-income countries.
Support Our Call To Action
Action for Animal Health is an initiative of Brooke.
Please do support our campaign by signing-on to our call-to-action. We need organisations from across One Health to show their support for this campaign. Complete the form below to add your organisation's signature.
Brooke will use the personal data you provide as indicated below to administer the Animal for Action Health Coalition.